Morelia Ice Cream Shop in Aventura Commons
The Aventura store is located in Aventura Commons, where the former Pinkberry has it's ice cream parlor. It's located in the same shopping mall as Whole Foods & Target. Our ice cream is Kosher KDM certified.
The Best Ice Cream Experience in Aventura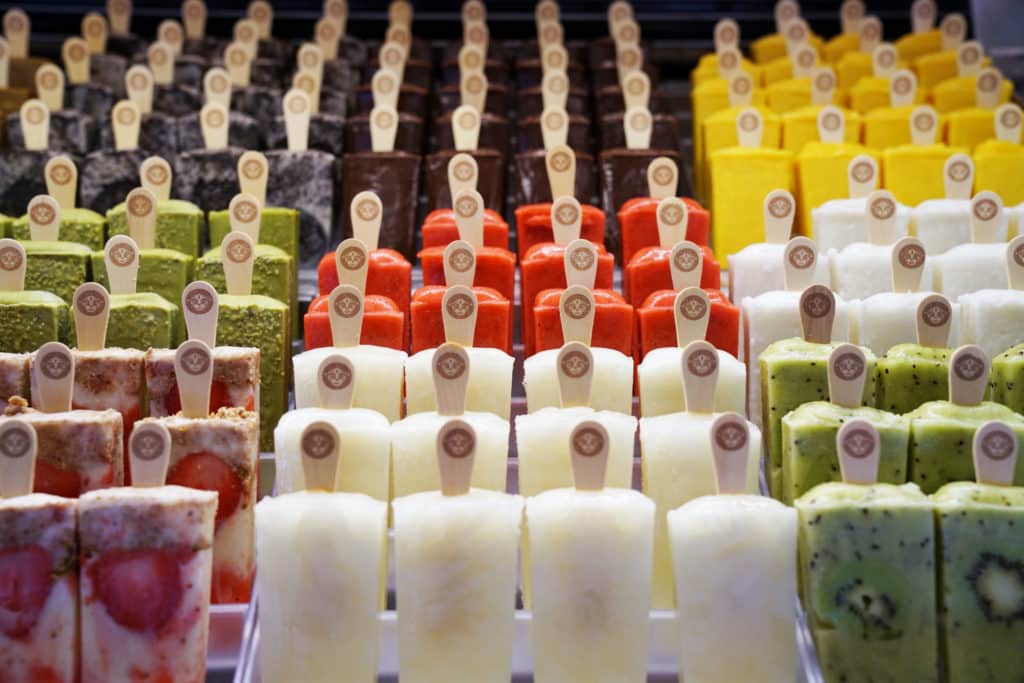 Like Shakes? Why not create a paleta-shake with your favorite paleta flavors!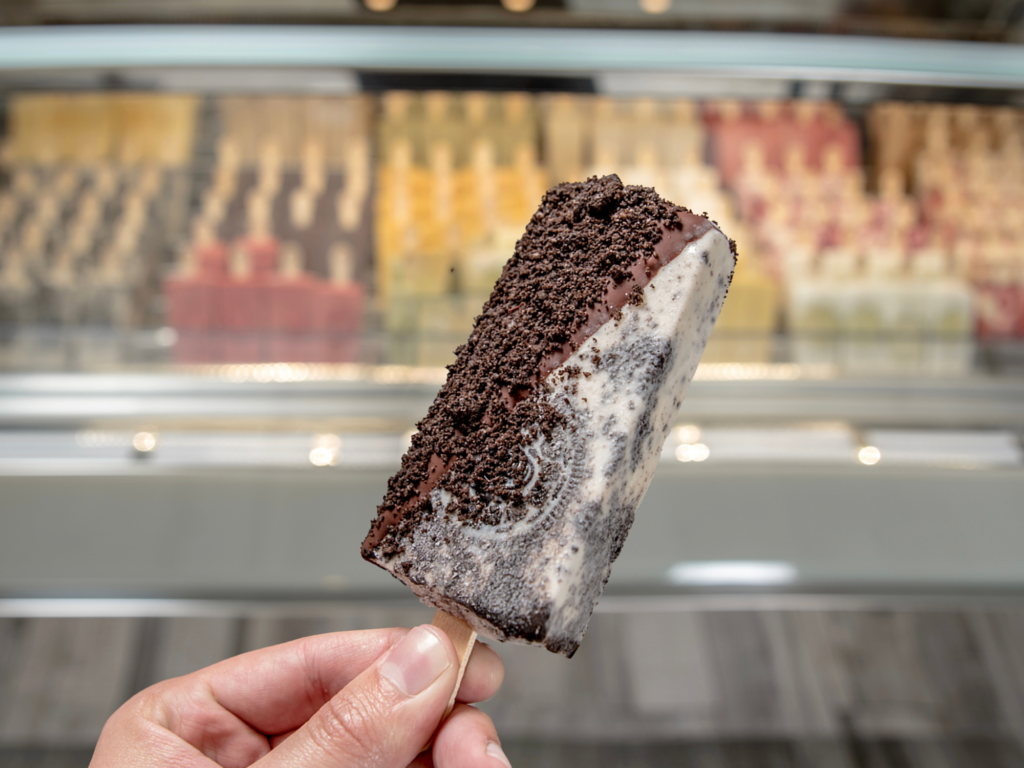 We have over 18 different flavors, all made with 100% fresh & natural ingredients.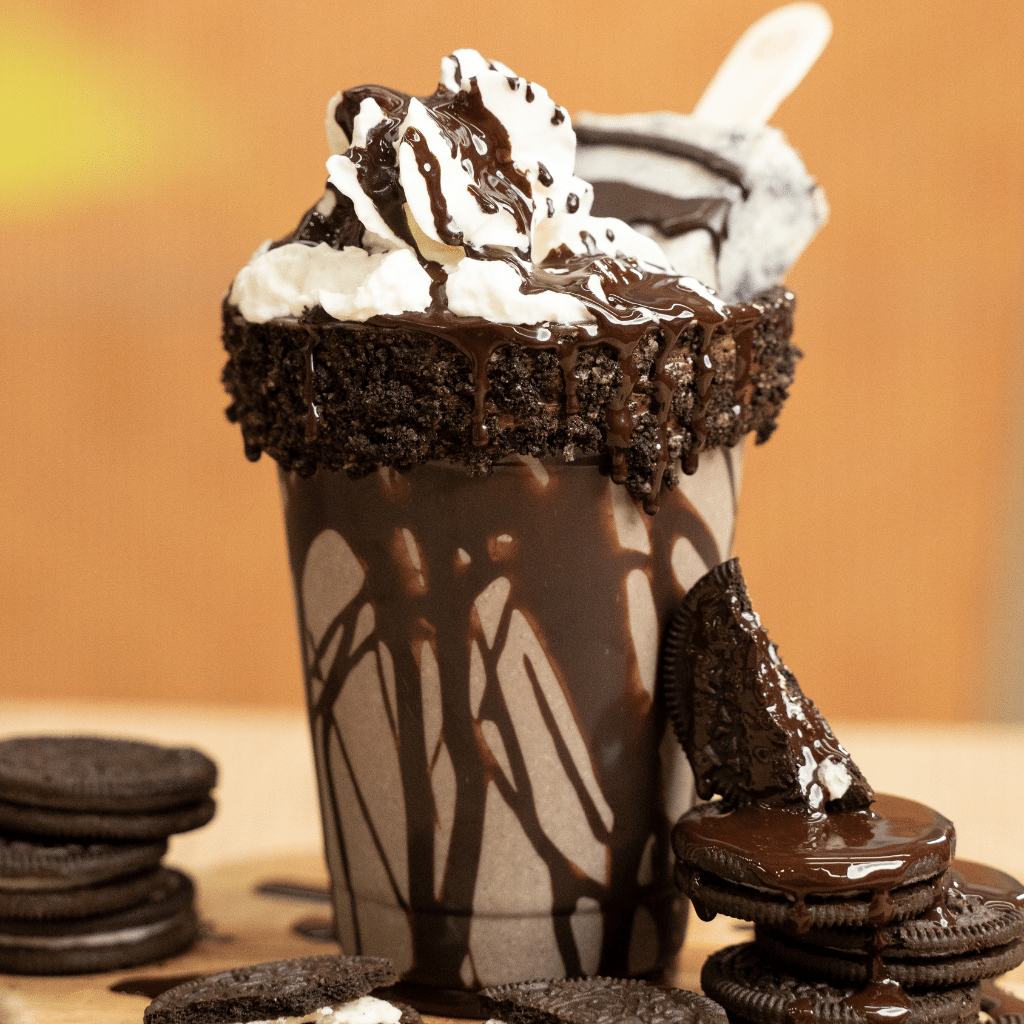 +1 million Different Combinations
Puedes personalizar y mejorar tu experiencia agregando un dip, un aderezo o ambos a tu paleta.
What our customers are saying...
amenities and special features
Order for Pick-up or delivery
You can order online through our website for pick-up. You can also order via third party apps like UberEats.
We have the Waffle Bowl or Waffle Burrito to pair with your favorite Paleta.
You can earn 1 point for every dollar you spend. For every 50 points you get a FREE Paleta. Download the app.
Our ice cream is Certified by Kosher Dairy Miami KDM.
We have inside and outside seating for you to enjoy your delicious dessert in a safe environment.
We share outside seating with The Original Pancake House in Aventura.
Most frequent questions and answers
Yes! All Morelia Ice Cream Paletas are Kosher. Certified by Kosher Dairy Miami. You can verify the certification in this link.
Our location is where the former Pinkberry was in Aventura Commons.
We are right next to Jimmy Johns, The Original Pancake House, Whole Foods, Target and Best Buy.
Yes! There are numerous vegan options in all of our locations. Our vegan flavors include:
Mango
Passion Fruit
Strawberry
Lime

Coconut

Chocolate Hazelnut Cookies & Cream

Nocciola Hazelnut
We 
also have a vegan dark chocolate dipping and a vegan cookie butter dipping to add to your favorite combinations.
Yes! Almost our entire menu is gluten-free with the exception of OREO Cookies and Cream, REESE'S Peanut Butter Cup and Strawberry Cheesecake Paletas.
The rest are all gluten-free ice cream pops.