Morelia Ice Cream Shop at Doral Yard
The Doral Yard is a community gathering space designed to foster local culture,.
The venue brings culinary delights, live entertainment, and round-the-clock events to Downtown Doral.
Paletas Morelia is part of this phenomenal concept in the heart of Downtown Doral.
The Best Ice Cream Experience in Doral Yard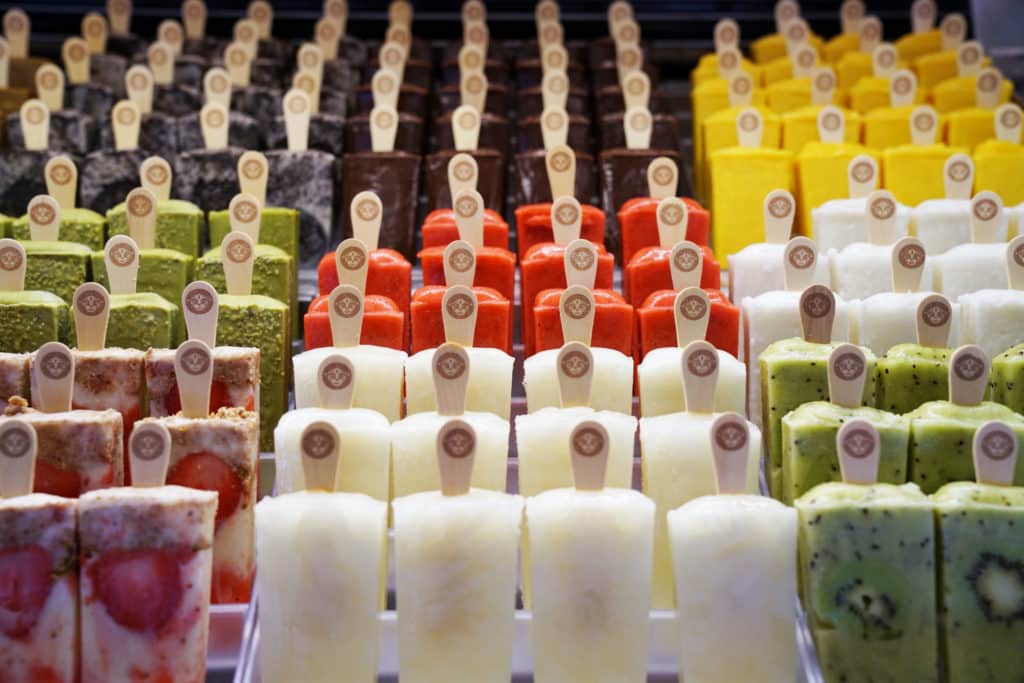 Like Shakes? Why not create a paleta-shake. Simply choose 2 of your favorite paletas and blend them with water for a smoothie or milk for a milk-shake.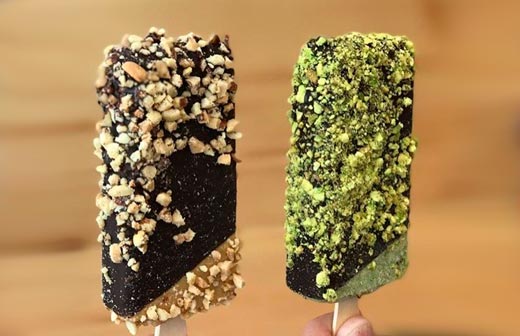 We have over 16 different flavors, all made with 100% natural ingredients.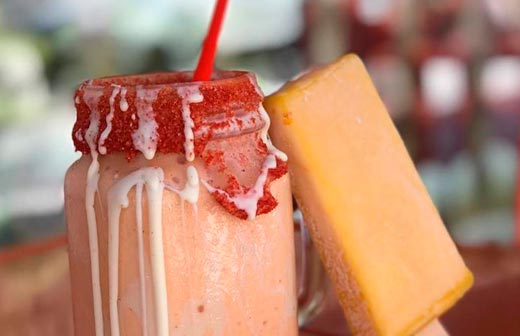 Million+ Diffrent Combinations
You can customize and enhance your experience, by adding a dipping or a topping or both to your paleta.
What our customers are saying...
amenities and special features
Order for Pick-up or delivery
You can order online through our website for pick-up. You can also order via third party apps like UberEATS.
Enjoy the vibes from Doral Yard while enjoying an amazing dessert. Live Music, exquisite cuisine and latin culture.
You can earn 1 point for every dollar you spend. For every 50 points you get a FREE Paleta. Download the app.
Buy a Gift Card for you or for a friend or loved one. Ask for our promotional offers.
The Doral Yard has inside and outside seating for you to enjoy your delicious dessert in a safe environment.
Most frequent questions and answers
Yes, Morelia Ice Cream Paletas are Kosher, certified by Kosher Dairy Miami. You can verify the certification in this link.
Though paletas may look like ordinary popsicles, this dessert packs a much larger punch. Paletas are a Mexican frozen treat made from fresh natural fruits such as strawberry and mango or made from rich creamy ingredients such as Chocolate and Sicilian pistachio.
Yes, there are a numerous Morelia Ice Cream Paletas Vegan options in all of our locations.
Mango
Passion Fruit
Strawberry
Lime
Pineapple-Mint
We also have a vegan dark chocolate dipping to add to your favorite combinations.
Yes! Almost our entire menu is Gluten-free with the exception of OREO Cookies and Cream, REESE'S Peanut Butter Cup and Strawberry Cheesecake Paletas.
The rest are all gluten-free ice cream pops.