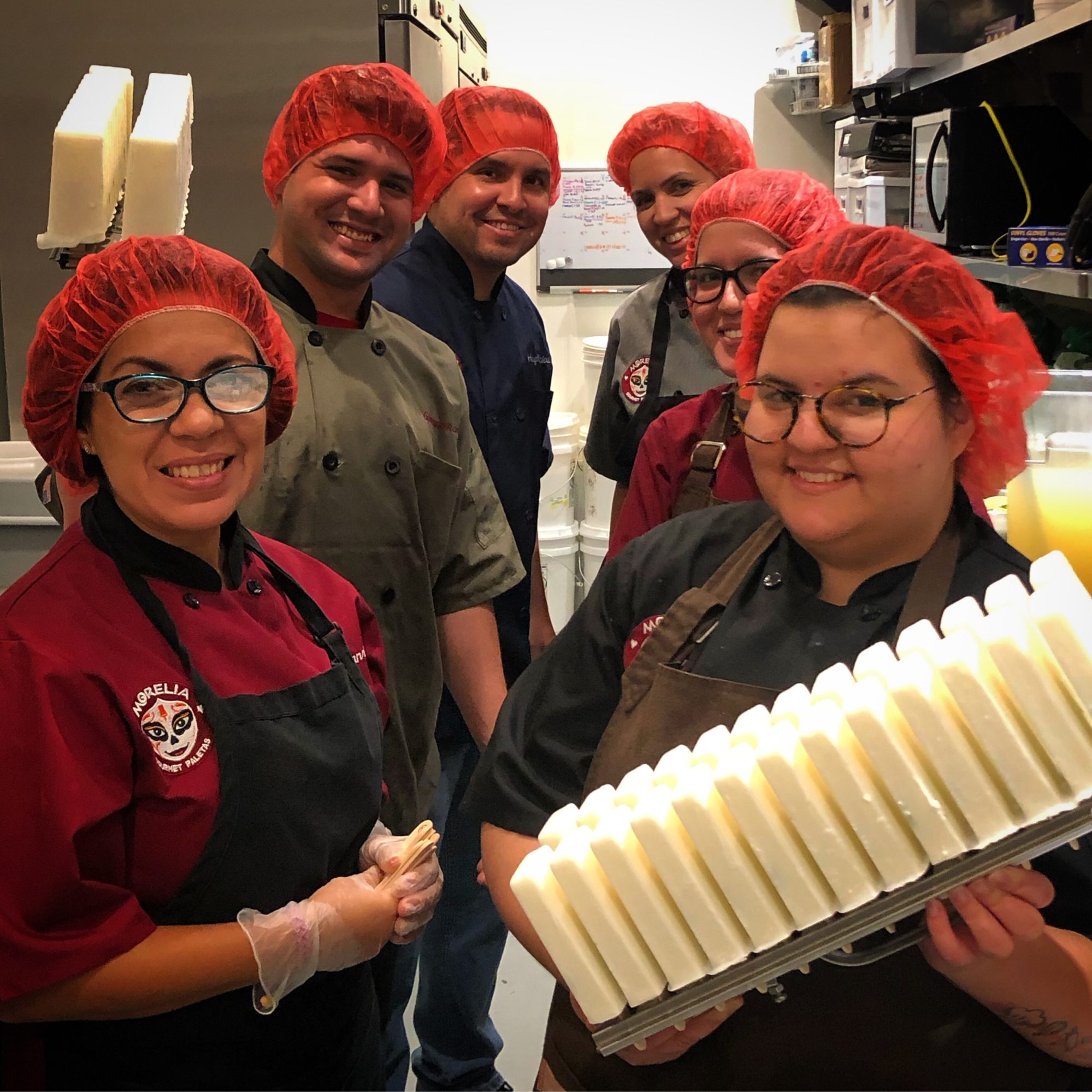 want to be part of an exciting, talented and passionate team?
We give our personal best and inspire and grow the best in others. We own our impact on our world and hold ourselves accountable. We are constantly reflecting on and improving upon what we do and how we do it because "best" is not a fixed endpoint but rather a steady evolution.
We learn new things to become better as a professional and as a person.
We believe that the workplace should be a fun place and should give us joy on an everyday basis. We get what we put so that's why we bring our A game every day and we have fun doing so.