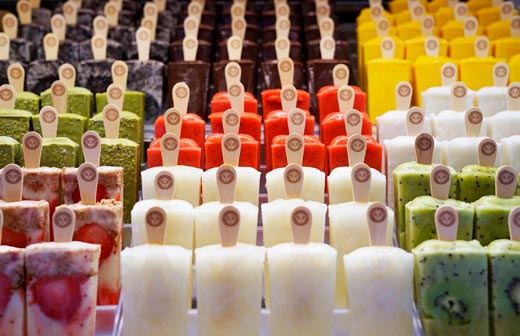 Like Shakes? Why not create a paleta-shake. Simply choose 2 of your favorite paletas and blend them with water for a smoothie or milk for a milk-shake.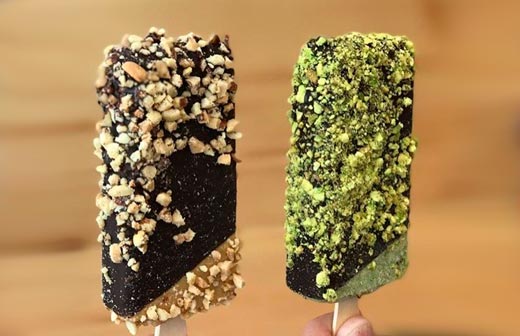 We have over 16 different flavors, all made with 100% natural ingredients.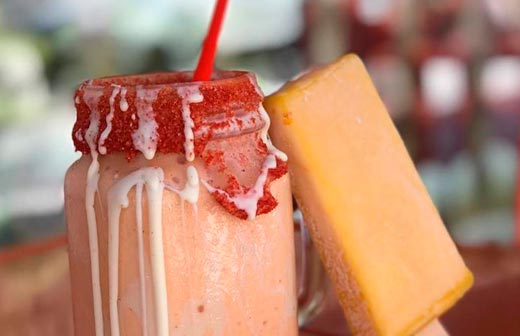 Million+ Diffrent Combinations
You can customize and enhance your experience, by adding a dipping or a topping or both to your paleta.