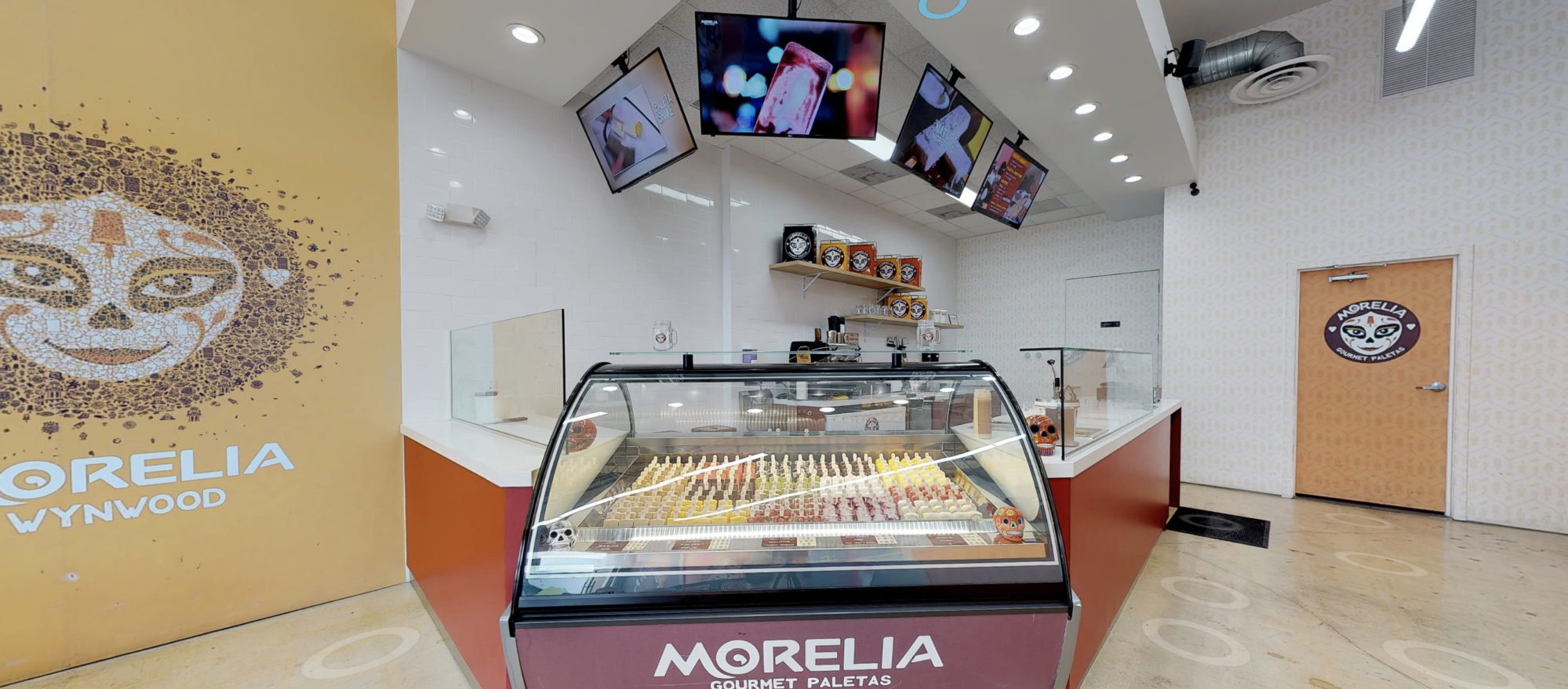 Our Wynwood Store is our second Miami location. Located steps away from second avenue near Wynwood walls. This is the biggest store location we have so far, and it has a graffiti outside made by Golden305 and Urban Ruben.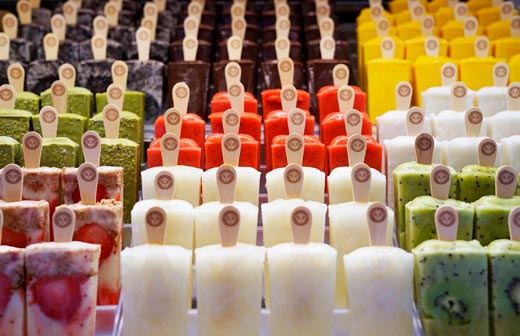 We have over 16 different flavors, all made with 100% natural ingredients.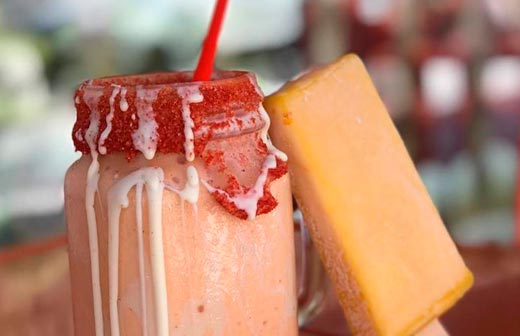 Like Shakes? Why not create a paleta-shake. Simply choose 2 of your favorite paletas and blend them with water for a smoothie or milk for a milk-shake.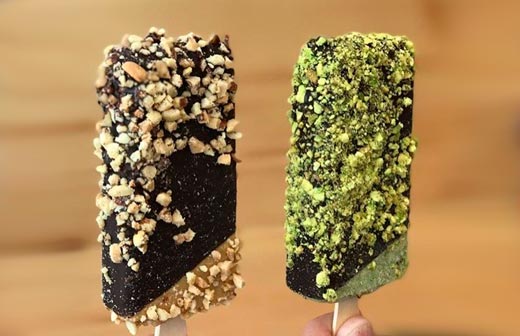 You can customize and enhance your experience, by adding a dipping or a topping or both to your paleta.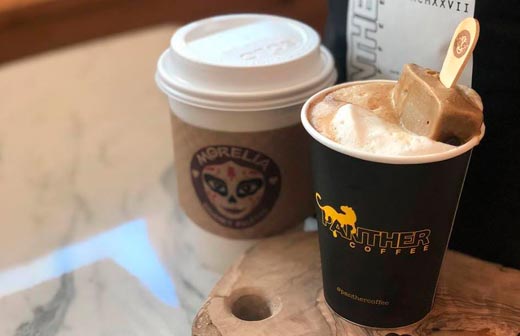 Want a coffee? We partnered with Panther Coffee and we proudly serve high-quality coffee.