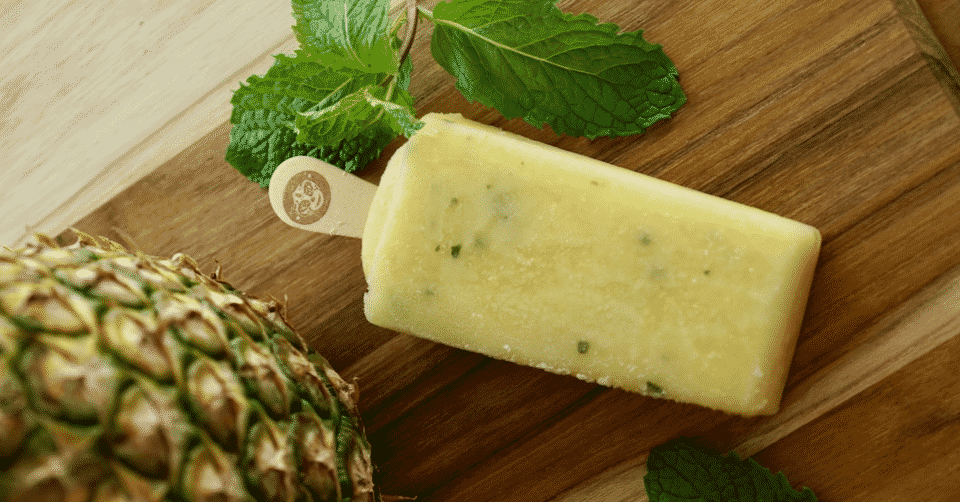 Did you know that, in the United States, the ice cream industry has consistently made around $10 billion annually for nearly a decade? In fact, the U.S. is number one in the world when it comes to consuming ice cream, with every person eating an average of 26 liters of it every single year.
Unfortunately, for those with restrictions on their diet or for those who are simply trying to live a healthier lifestyle, ice cream can be challenging to incorporate into their food plan. If you want to maintain a well-balanced nutritional life without being forced to limit yourself constantly, why not try a fruit paleta?
These Mexican-style popsicles are becoming more and more popular as many realize how tasty and satisfying they are. Learn more about why you should purchase one (or two) today.
Gluten-Free Options
When you buy a fresh fruit paleta from us, you can rest easier knowing it meets all of your gluten-free needs. With the exception of our oreo and cheesecake flavors, all of the paletas we serve are free of gluten, so you can stress less and enjoy a wholesome dessert with the peace of mind you deserve.
Less Sugar
Because the fruit we make these with already contains natural sugar, there is less need to add anything artificial. In fact, some are made with no added sugars at all! You can't beat that in terms of staying healthy and satisfied at the same time.
Low Glycemic Value
These tasty treats fall low on the glycemic index, so you don't need to stress about your blood sugar spiking. If this is a concern for you, then paletas may be the perfect alternative dessert option for your needs. You'll get the control you desire without having to limit yourself – a win-win indeed.
Made with Natural Fruit
We don't call it a fresh fruit paleta for nothing. A paleta from our shop will taste like the real deal because we use natural ingredients. If you want something fresh, tasty, and totally refreshing, then this is definitely the way to go.
A Variety of Options
One struggle many people face when eating healthier is limited food options. Take ice cream for instance – you can either have it or you can't. There isn't really an alternative, healthier option. This isn't the case with paletas. You can choose between a wide variety of flavors, ensuring everyone gets exactly what they are craving.
What Are You Waiting For? Stop On By Today
If you are searching for the best desserts in Miami, look no further – we're it! A fresh fruit paleta is the perfect treat for any time of day, and you can choose from a strawberry paleta, a passion fruit paleta, a cheesecake option, and more. For a frozen treat that is sure to satisfy any craving, stop on by today.