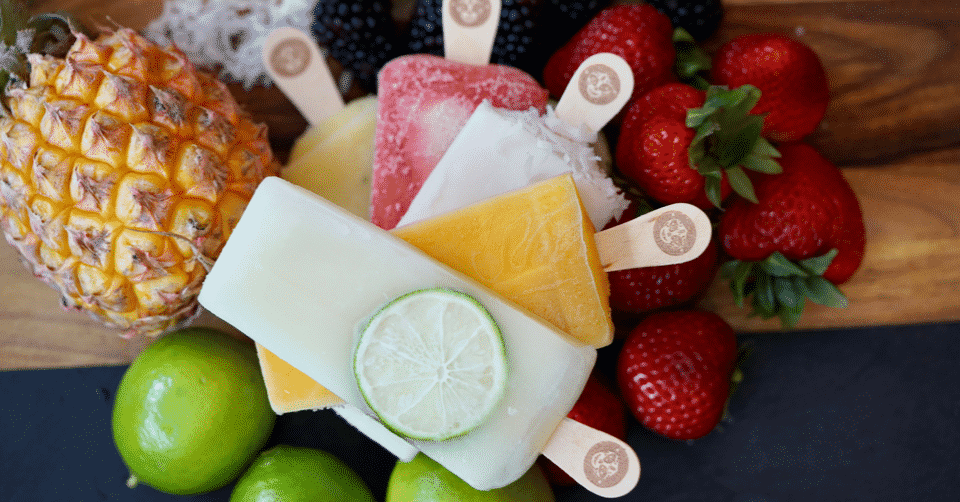 Did you know that about 40% of Americans will indulge in ice cream at least once every two weeks? That's just 7% below coffee consumption, which is at 47% within the same period. Apart from ice cream, there is a new dessert that has been taking America by storm. Paletas are a huge summer hit. Here are a few flavors you need to try.
Belgian Chocolate
Who doesn't love chocolate? Even the thought of chocolate ice cream can be mouthwatering. Now consider the possibility of a rich, chocolatey treat you can take on the go. Belgian chocolate paletas are just that. These paletas are a perfect balance of dark, milky, and sweet for a perfect frozen treat that is sure to leave you wanting more.
Banana Filled with Nutella
This paleta flavor seems to have jumped straight out of a dessert lover's wildest fantasy. This gourmet paleta takes much-loved banana ice cream and adds a twist: creamy, nutty, delicious Nutella. Dip this beauty in dark or white chocolate and add some almonds for crunchiness, and you'll be smacking your lips all through the day.
Strawberry Paleta
For that classic "popsicle shop near me" feeling, the strawberry paleta is the way to go. This fruit paleta doesn't stray far from your traditional strawberry flavor. However, the strawberry paleta is made from fresh strawberries and the recipe is designed to bring the best flavor out of those strawberries.
Coffee Filled with Cream
Coffee lovers are not left behind in the world of paletas. Coffee with cream is the perfect paleta for anyone who loves coffee flavor in their frozen treats. The coffee filled with cream screams gourmet as it incorporates some of the finest ingredients. Think Italian espresso beans filled with creme Chantilly. This paleta is for those who want to make a statement and get away from the traditional "popsicle near me" feel.
If you're sold, then make your way to Morelia Gourmet Paletas and indulge in any one of these delicious frozen treats.