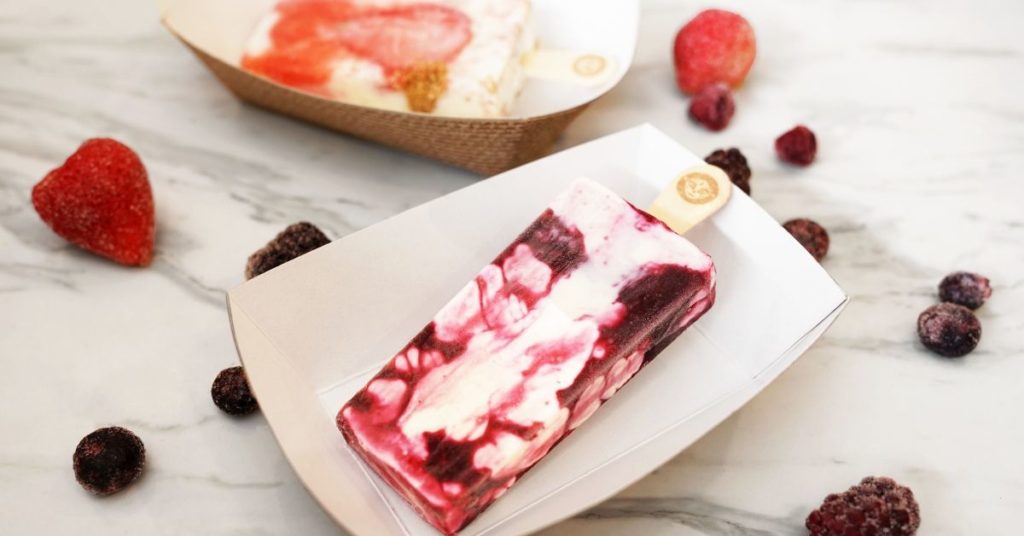 We all know that paletas are one of the most delectable frozen treats around. Considering almost 87% of Americans have ice cream in their freezers, it's only appropriate to assume there's an appetite for paletas, especially on special occasions. Looking for an excuse to have one of these gourmet desserts? Here are five events that are perfect for a paleta dessert.
Weddings
Wedding cake might be traditional in most cultures, but people have been throwing wedding traditions out left and right to make room for new, unique customs. Dessert can definitely be one of them. Why not order the best paletas around for your special day? Paletas are a creative gourmet dessert, after all. They can be dipped in chocolate and covered in dozens of toppings. You can forget the chocolate fountain and five-tier wedding cake. Just imagine the look of that dessert table filled with multicolored natural desserts!
Baby Showers
What better reason to come together and celebrate than a new life coming into the world? These are happy occasions with lots of snacks. And while the party guests might be able to indulge in alcoholic beverages, mom isn't so lucky. For a treat that everyone can enjoy, consider paletas! Gourmet ice cream is only a catering call away.
Bar Mitzvahs
Need a kosher treat for your child's Bar Mitzvah? Paletas have you covered. These beauties are sweet, frozen, and if you order from Morelia Gourmet Paletas, they are kosher. That's right! Our paletas are KDM certified by Kosher Miami so residents of all religions and walks of life can enjoy them. If you have specific questions, please contact us.
Corporate Events
Corporate menus can be a little bit bland and uninspired sometimes. If you're looking for a delicious handheld dessert that functions as a great conversation piece and doesn't take concentration away from socializing, consider some of the best paletas around. A regular gourmet ice cream scoop, while delicious, just isn't the same.
Sweet Sixteens and Quinceaneras
Pleasing a crowd of adults is one thing, but pleasing a room full of teenagers is another challenge entirely. If your teen wants a unique and delicious dessert at their big party, paletas are a no-brainer. While their guests will likely have had ice cream before, paletas can offer a brand new experience that's as exciting as turning 15 or 16.
Next time you're planning a big event, skip the fuss over which desserts to order. For a fun, unique, and positively delicious dessert, give Morelia Gourmet Paletas a call.