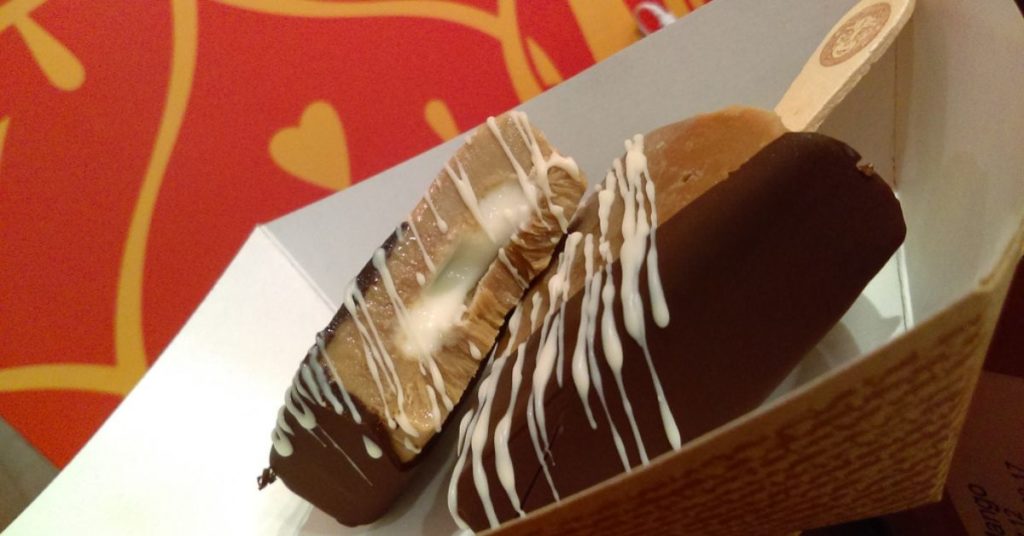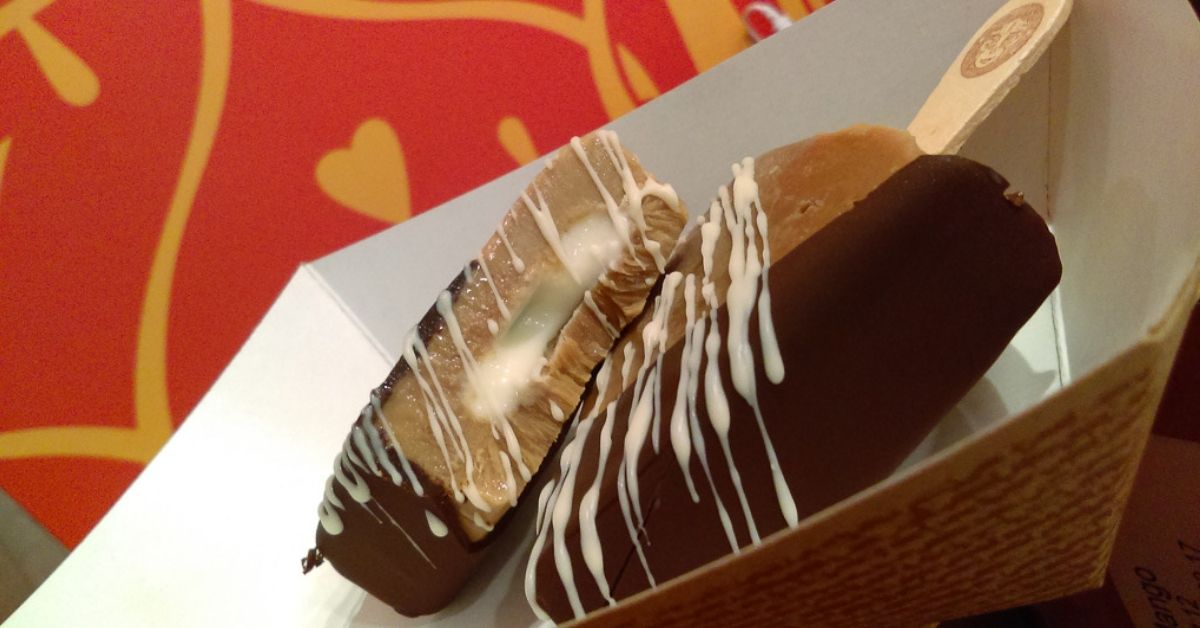 As a cultural and artistic hub in the heart of Miami, Wynwood is the perfect place to spend an afternoon with friends. Home to art galleries, antique shops, and one of the biggest open-air street art installations in the world, Wynwood is truly a hot spot for a sweet treat. And that's why Morelia Gourmet Paletas is proud to have a location in the heart of Wynwood.
What makes wynwood special?
Wynwood has always been a hub of diversity in Miami. It was a haven for Caribbean immigrants and the center of the garment district for much of the 20th century until the neighborhood experienced a period of exodus and economic depression. Fortunately, a few developers saw potential in this then-abandoned neighborhood and planted the seeds that would help grow Wynwood into the community it is today.
Funnily enough, it was street art that really sparked this period of unprecedented cultural richness in the Wynwood area. Now, the arts community in Wynwood is thriving. And that makes it the perfect place for our gourmet popsicle shop.
Come visit morelia gourmet paletas in Wynwood!
We're proud to have a location in the heart of this thriving artistic community. When you're in a pinch and need a sweet treat, we'll be here with the best ice cream Wynwood has to offer. Our gourmet paletas are just as artistic as any installation on the street — so come in and see for yourself!
There's a flavor for everyone at Morelia Gourmet Paletas as you can come up with over one million different combinations of dippings and toppings. Are you ready to come in and discover your inner ice cream artist?