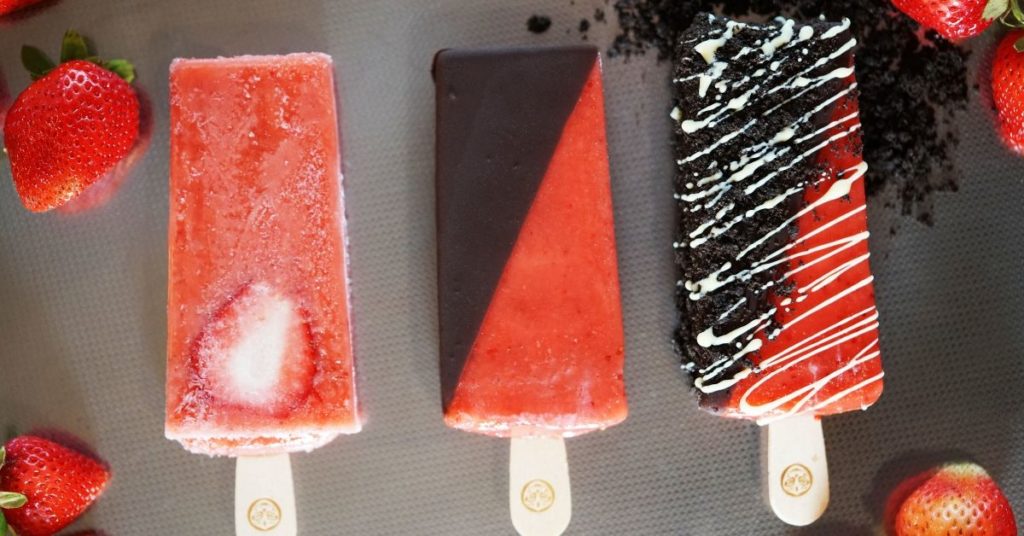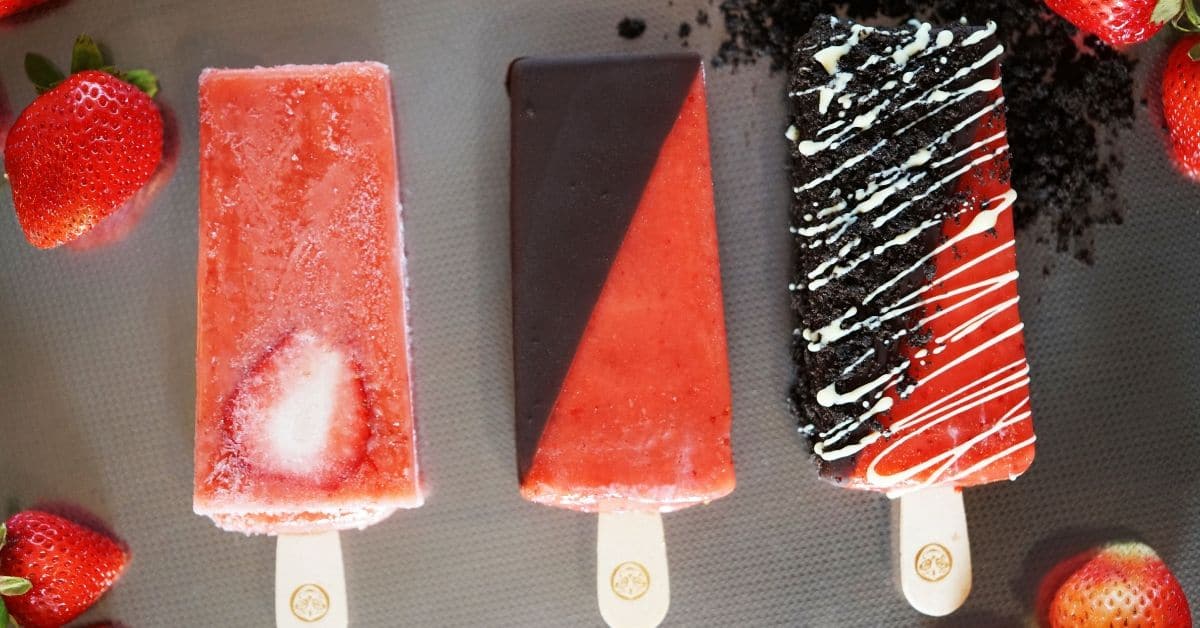 Those who seek out the best desserts in Miami know that there's plenty of frozen treats to be found. But have you ever stopped to think about how our most beloved sweets got started? Although approximately 40% of Americans will eat ice cream at least once during a two-week period, an estimated 3 million popsicles are sold throughout the U.S. each year. In today's post, we'll take a closer look at the heavenly history of the ever-popular popsicle.
The popsicle was a pre-teen product
Although flavored ices and frozen dishes can be traced back many centuries, it wasn't until 1905 that the popsicle as we know it was invented. And, as is often the custom with many of our most brilliant and enduring societal staples, it's a product that was developed by total accident. In fact, the popsicle first came on the scene thanks to an 11-year-old boy named Frank Epperson. When Frank left out a cup filled with soda powder, water, and a stirring stick on his family's San Francisco porch overnight, he came back in the morning to find that the mixture froze. Frank ran the glass under hot water and was able to remove the flavored ice, with stirring stick still attached, from it. The rest, as they say, was history.
Frank started to make his frozen treats, which he called Epsicles (or the Epperson icicle), for friends and eventually for his own kids. Then, in the early 1920s, Frank began selling the confections at Neptune Beach, an amusement park dubbed the "West Coast Coney Island." His venture was such a success that he actually filed a patent for his icy desserts the next year. And at the urging of his children, Frank ended up changing the name to reflect what they called the dessert: "Pop's 'Sicle," or popsicles, as we call them today.
What can I find at a popsicle store near me?
Although Frank eventually had the sell the rights to his invention, subsequent owners and manufacturers of the popsicle catapulted the frozen dessert to widespread fame. Frank's original flavor offerings can't be confirmed, but sources say that the offerings likely included cherry, lemon, orange, grape, watermelon, banana, and root beer. The flavors you'll find at gourmet popsicle shops today range from fruity favorites to candy-inspired offerings — and just about everything in between. You're also likely to find options beyond the traditional icy texture, as many gourmet popsicle shops offer Mexican paletas and other twists on what most Americans know as the type of popsicle they keep in their freezers.
Next time you visit your favorite gourmet popsicle shop, you can impress your friends and family with your vast knowledge of this delicious delicacy. And if you're looking for the finest frozen dessert Miami has to offer, be sure to check out Morelia Gourmet Paletas! From first to final bite, you'll be in for a real treat.